A solid resource for used process equipment.
Perry Videx has been at the center of the used equipment and machinery world since 1932. Today we have one of the world's most extensive
inventories of used equipment and a worldwide reputation as a supplier of solid, dependable used process equipment.
---
One of the world's most extensive inventories of used equipment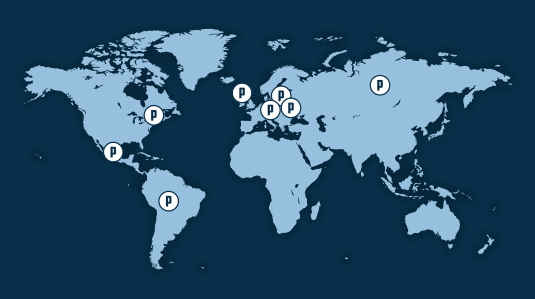 We have experienced professionals in the US, England, Latin America and Central Europe. They know how critical your needs are and they react quickly when contacted. Their knowledge of process equipment means they can quickly find what you need and make all the necessary arrangements to get it to you.
We have built an in-depth inventory of quality used equipment. Our inventory is stocked with almost 15,000 items in more than 700 categories, ranging from tanks to filters, centrifuges to extruders, refiners to screens to complete plants. New items are added to our inventory every single week. We can supply your demand.
---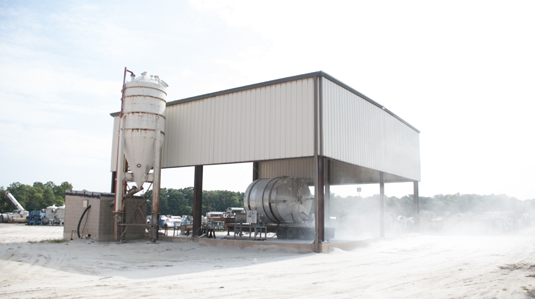 A smart resource for used process machinery.
We have thousands of items ready for immediate delivery, which means you can buy used equipment and keep production moving, along with your profits, rather than wait for new equipment to be manufactured.
If you have surplus equipment you would like to sell, Perry Videx is an excellent resource. Our marketing matches a client's supply to the market demand. You can take advantage of our marketing presence in periodicals, direct mail, trade shows and on our web site.
We are also a smart resource when we act as an outsource for corporate recovery programs. We can appraise, inventory, administer computer access and market the surplus process equipment on a global basis.
With decades of experience and continued growth, there is one thing that is certain about Perry Videx. We know the process.